Atlas Belt
Belt with white brilliant cut diamonds in 18k yellow gold and sterling silver with patina.
Made With:

Sterling silver, 18k yellow gold, white brilliant cut diamonds (0.13ct)

Size:

Buckle is 3" wide

Object:

TRDBL-Spiral
$38,400 USD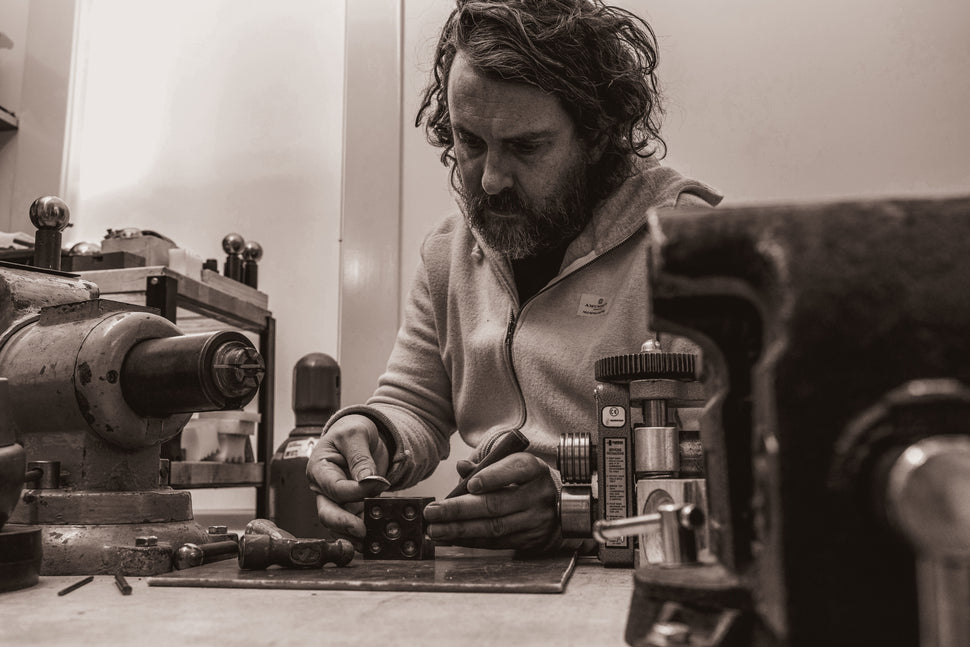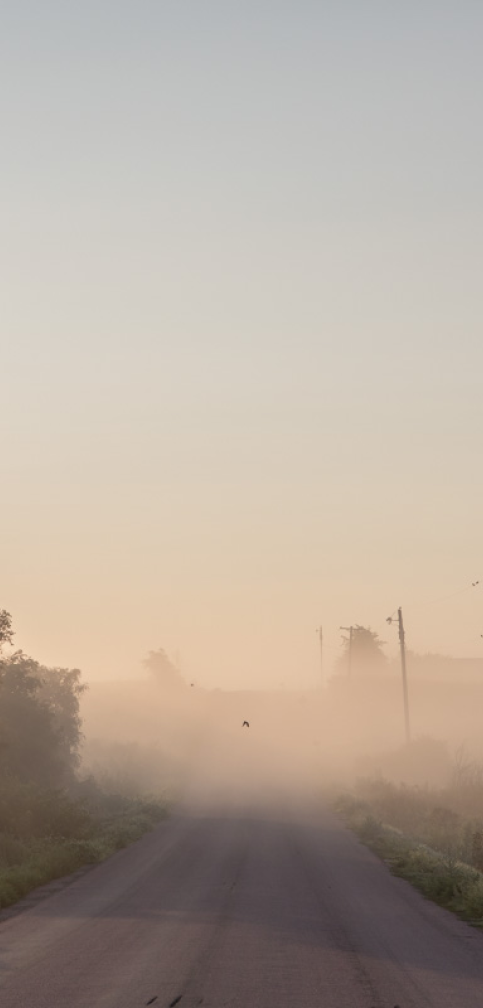 I invite you to explore my recent works, favorite pieces, and inspirations. Please get in touch to schedule a private studio tour, bespoke shopping experience, or just to chat.
Kindness,
Todd