Story
BOUNDLESS AND CONNECTED SINCE 1973.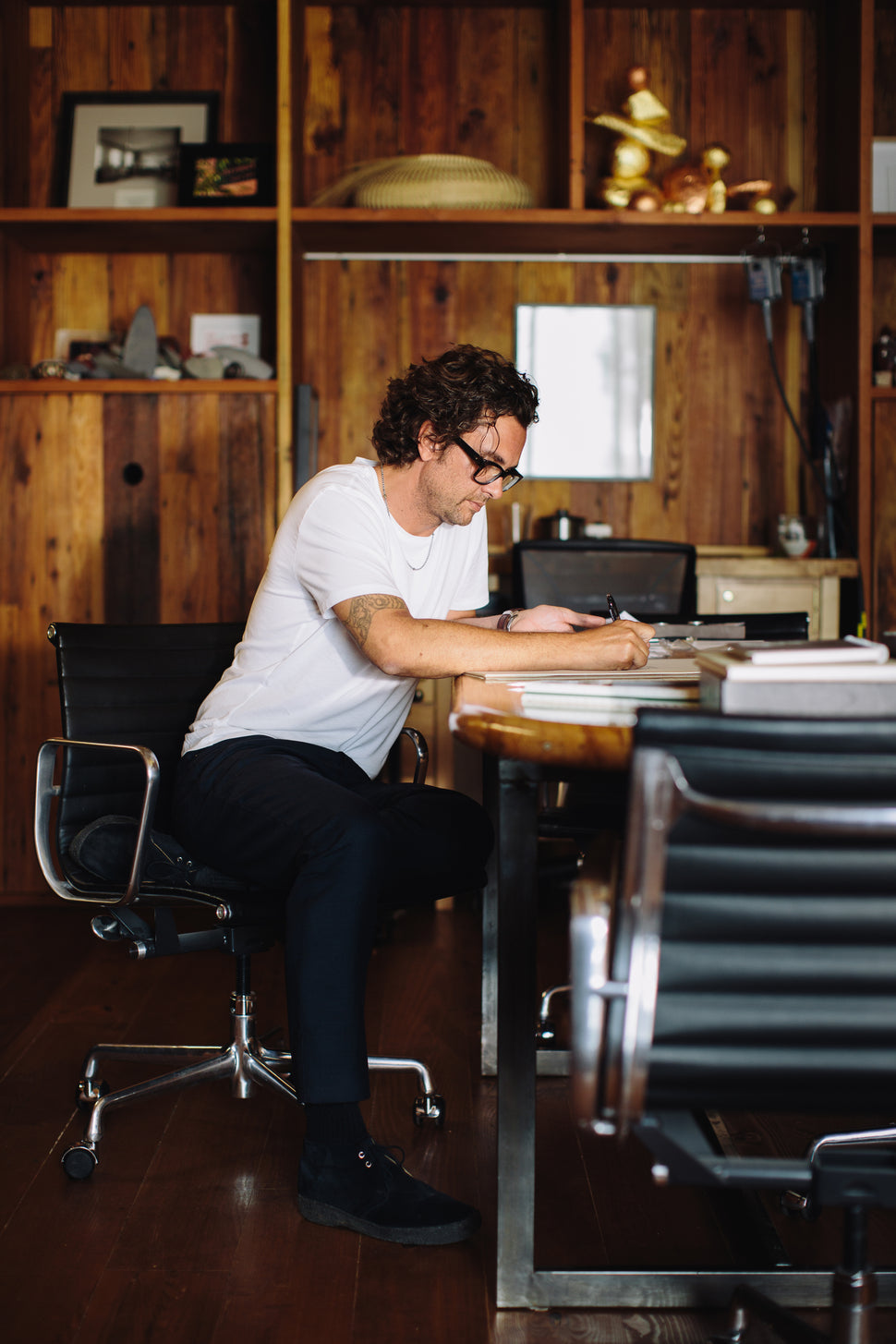 To me, luxury represents ease and simplicity. In that way, it can live outside of its traditional definition of exclusivity. We can find it in our surroundings, and we can feel it in our relation to others.
I believe the best art comes from a place of both reflection and connection to people and craft. Drawn to the tenderness of nature and intimacy, I embrace the imperfect and allow it to inspire, creating timeless pieces that challenge the conventional notion of what luxury can be.
Intent on adding more beauty to the world around me, I design high-art objects and bespoke jewelry meant to be collected, inherited, and enjoyed for generations.
Every Todd Reed piece is hand-forged in my Boulder, Colorado studio using ethically-sourced and upcycled materials, employing a combination of classic and modern-day metalsmithing techniques. These heirloom objects are each one of a kind and contain character completely unique to their design and construction.
Each piece I design physically and spiritually expresses the intention, vision, and creative energy that brought it into being. In this way, I, as the artist, remain present long after a piece leaves the studio.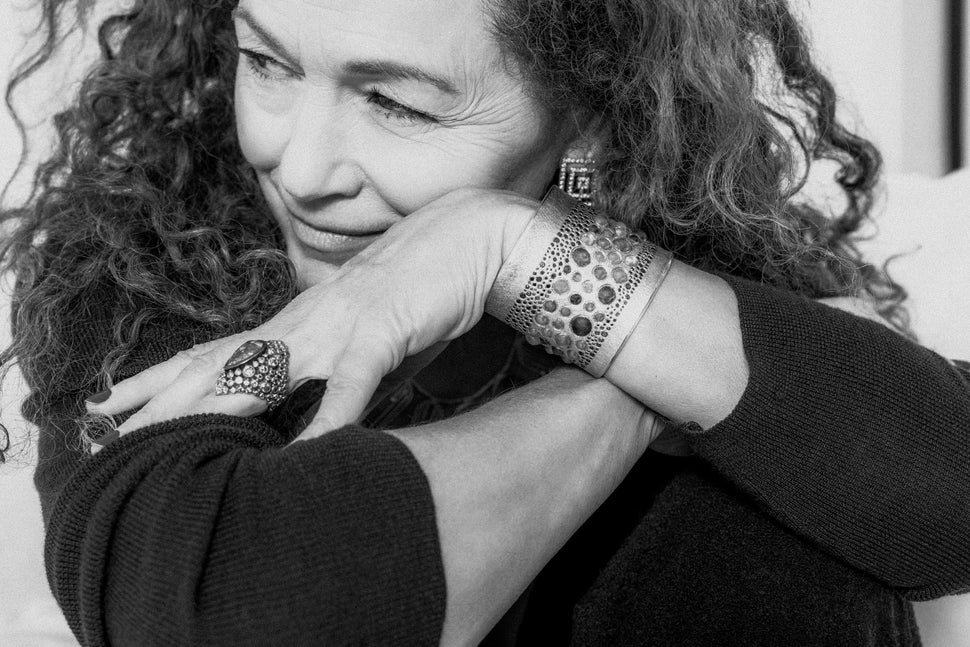 Todd Reed is an award-winning American artist and designer whose singular style, incorporating natural and recycled metals, has created an entirely new category of fine jewelry.
Over the course of his 30-year career, Todd's designs have been featured in books and publications including InStyle, Town and Country, Robb Report, Elle Magazine, the Wall Street Journal, and the New York Times. His work has adorned celebrities, royals, politicians, and like-minded collectors worldwide.
Boundless and Connected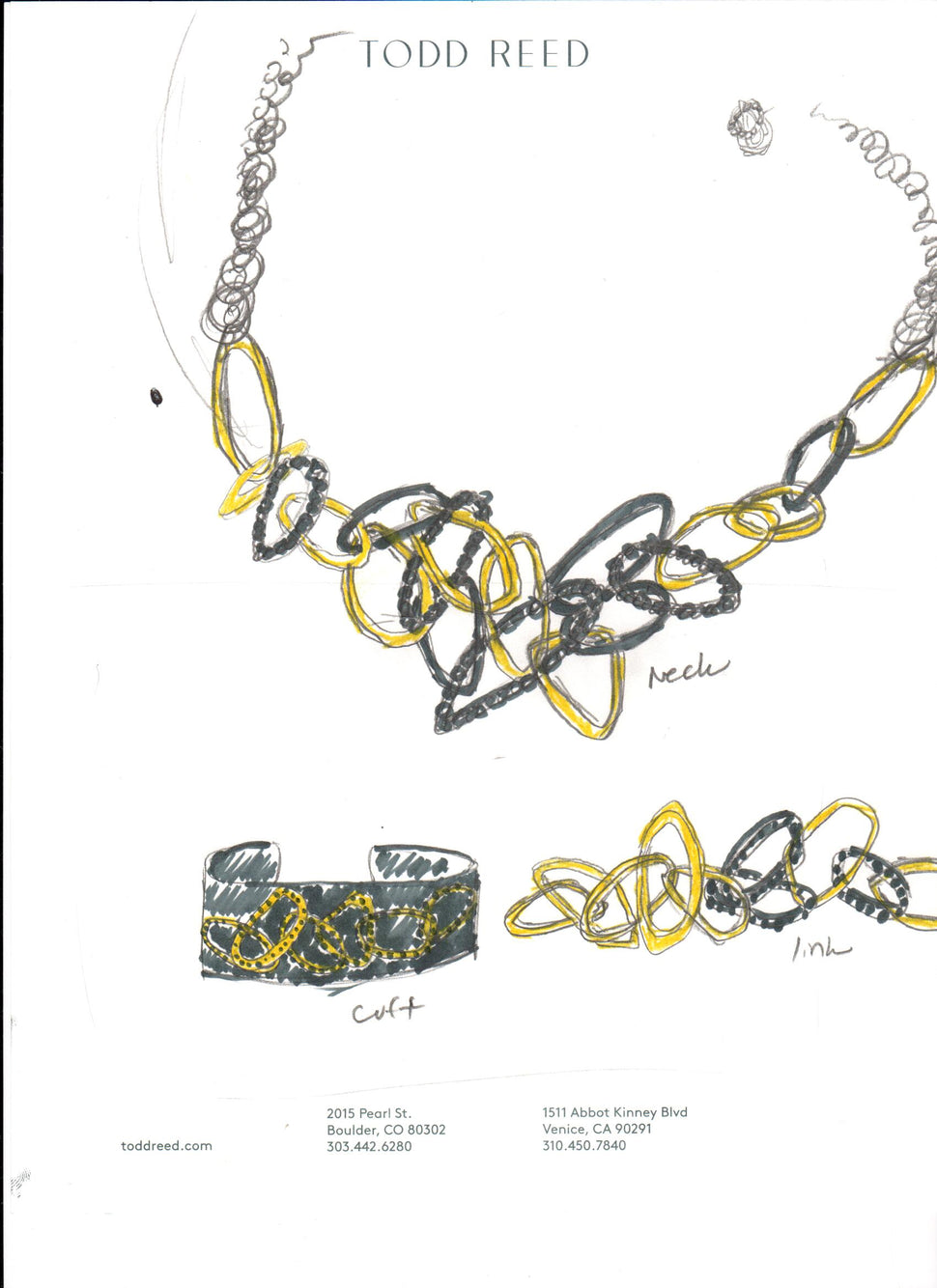 Approaching art with authenticity
I invite you to explore my recent works, favorite pieces, and inspirations. Please get in touch to schedule a private studio tour, bespoke shopping experience, or just to chat.

Kindness,