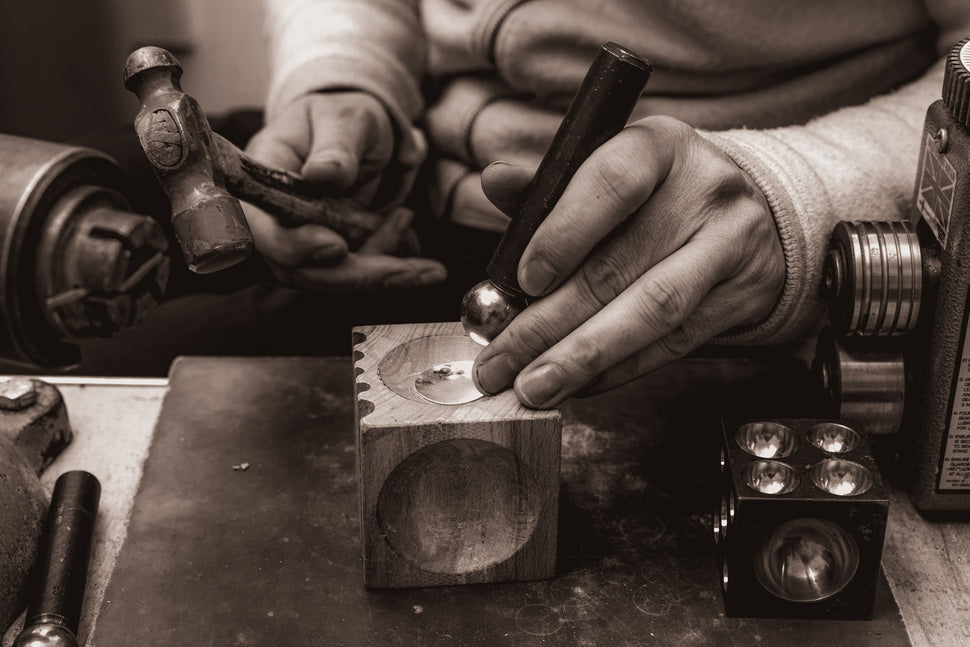 Contact
1911 Pearl Street
Boulder, Colorado
Studio Services
Schedule a time to visit our Boulder showroom where a member of our sales team will provide a personalized introduction to Todd's work and help you find a piece to add to your collection or that of someone you love.
When your order is ready, we are happy to package it with care for showroom pickup, curbside handoff, or delivery to you within the Boulder area.
At the time of your virtual appointment, a member of our sales team will connect with you using the video platform of your choice to discover your needs and provide a custom virtual walkthrough of our showroom.
SHOP OR DESIGN WITH TODD
For bold and curious collectors who value intention in the artistic objects they keep.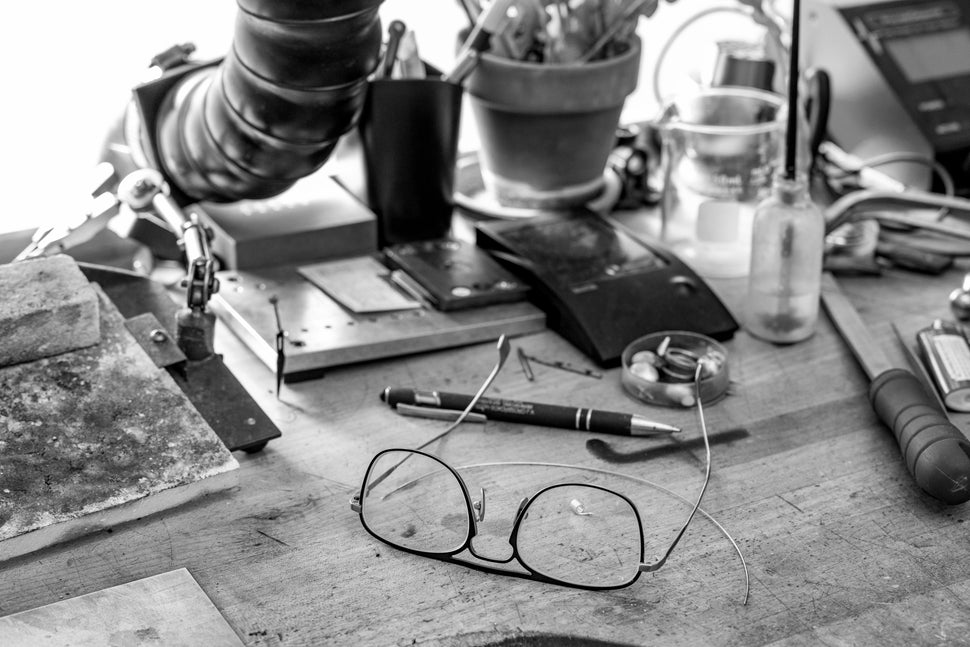 FOR THE BOLD AND CURIOUS