STUDIO AND SHOWROOM
1911 Pearl Street
Boulder, Colorado
Within these walls, earthly elements are metalsmithed together to create one-of-a-kind pieces of art intended to inspire collectors worldwide. Gold is poured by hand. Hammers and anvils create shapes and angles that flatter the wearer.
Each piece is designed by Todd and made by the singular jeweler. It's this simple dedication to craftsmanship that heightens the intimacy and experience of Todd Reed's work. We look forward to sharing it with you.
Studio Services
Schedule a time to visit our Boulder showroom where a member of our sales team will provide a personalized introduction to Todd's work and help you find a piece to add to your collection or that of someone you love.
When your order is ready, we are happy to package it with care for showroom pickup, curbside handoff, or delivery to you within the Boulder area.
At the time of your virtual appointment, a member of our sales team will connect with you using the video platform of your choice to discover your needs and provide a custom virtual walkthrough of our showroom.
DESIGNED AND FORGED IN BOULDER, COLORADO USING LUXURY MATERIALS AND CLASSIC AND MODERN CREATIVE TECHNIQUES.
Historically, Todd Reed has not adhered to industry standards of beauty, seeing value in materials deemed unusable by many. He has made his mark by working with raw, upcycled, and recycled metals and stones to create something entirely unique and elemental.
All materials are hand-selected to ensure the highest quality product is used. Any purchased gold is guaranteed recycled by our source. Further, we have developed an in-house process to upcycle and evolve scrap into clean and usable metals.
Reworking the materials ourselves allows us to take as little from the Earth as possible and offer our clients the unique opportunity to repurpose their older pieces into new designs.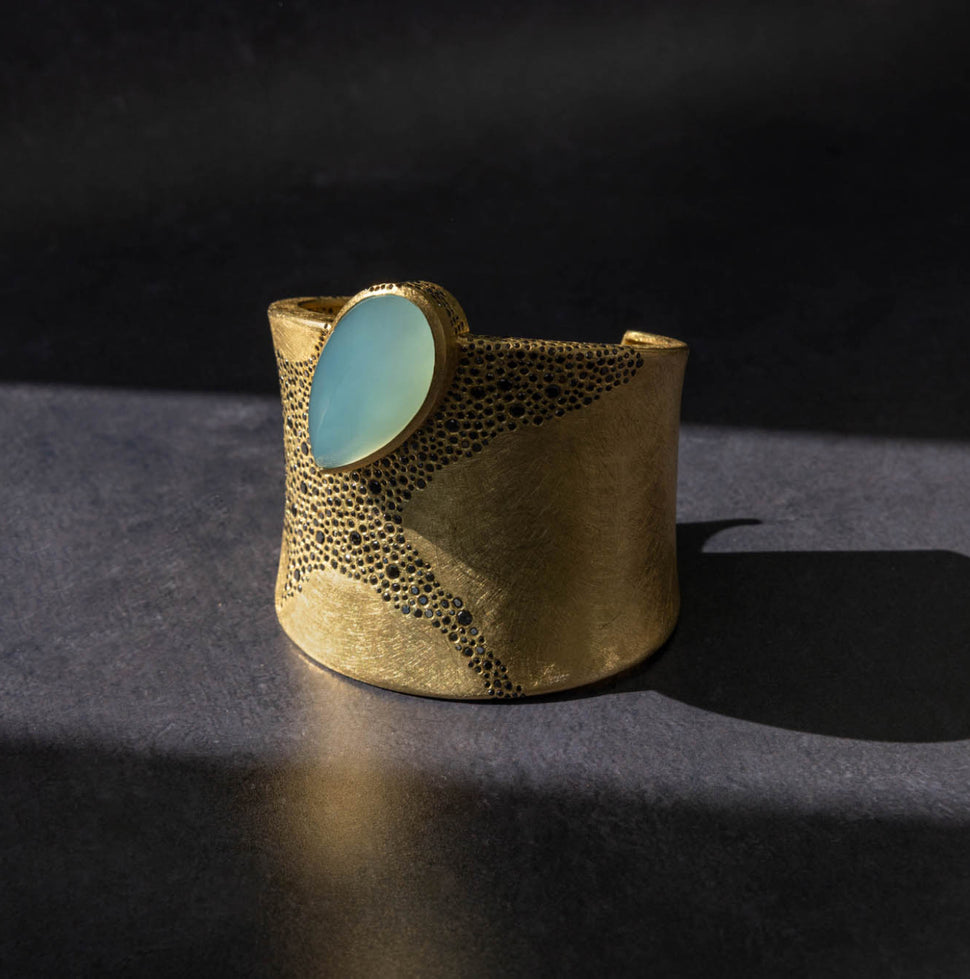 We apply the same thoughtful approach to purchasing our stones and gems, which are ethically sourced and conflict free. Todd Reed has worked with a 6th generation diamond importing company for almost 30 years. This company uses the highest industry standards and provides diamonds that are 100% natural from Kimberley-certified countries around the world. Whenever possible, stones are used in their natural state.
SHOP OR DESIGN WITH TODD
For bold and curious collectors who value intention in the artistic objects they keep.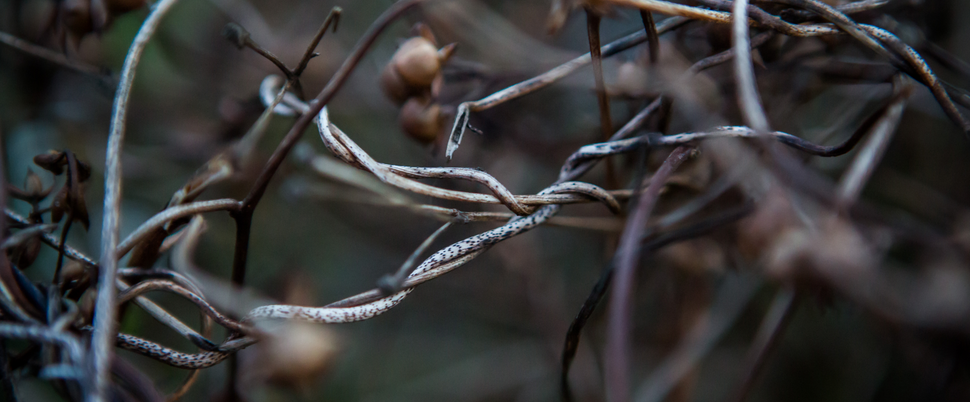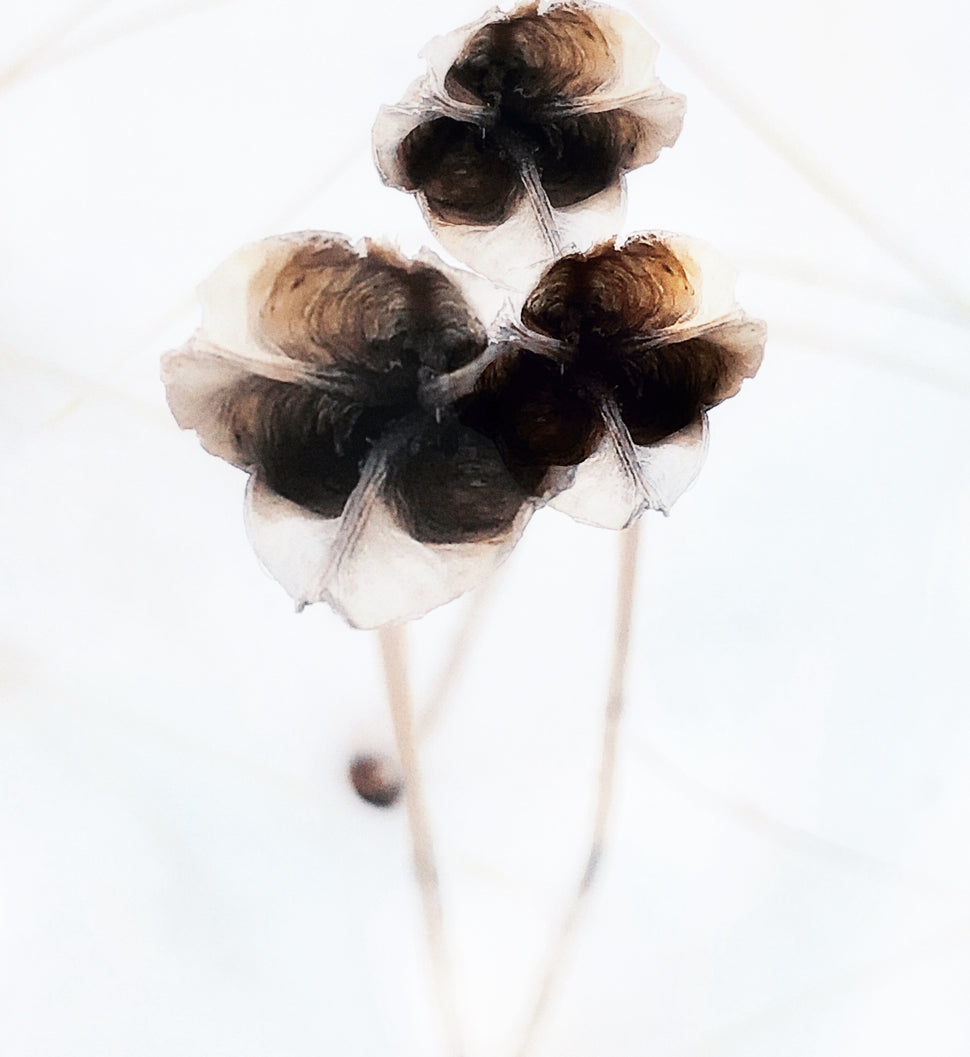 FOR THE BOLD AND CURIOUS