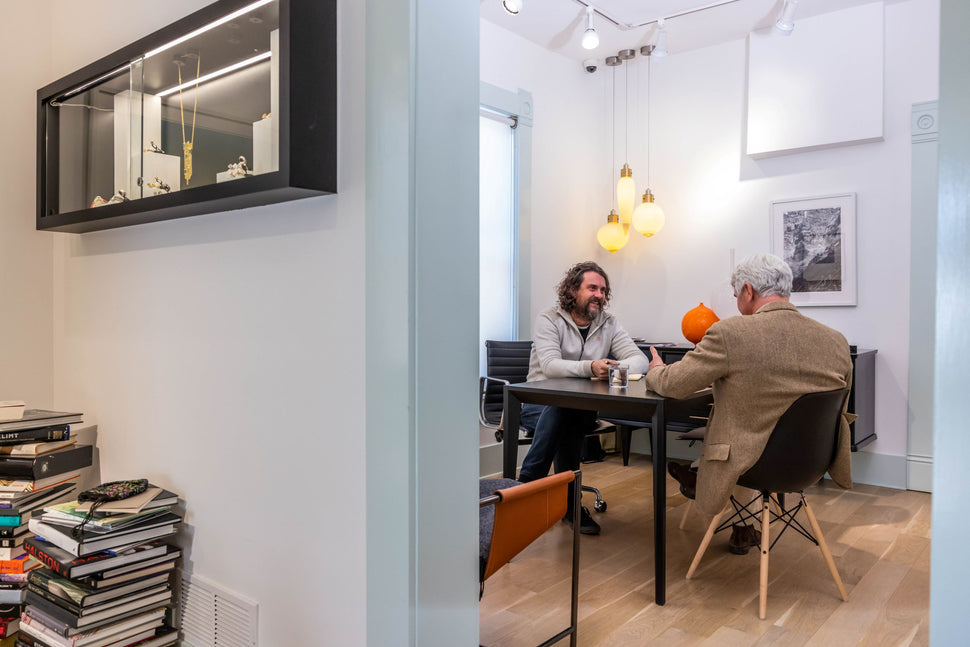 ARTFUL OBJECTS ROOTED IN BEAUTY AND CONNECTION
The iconoclastic artist spirit is fully alive in Todd Reed's work and ingenuity. His pieces reflect a deep knowledge, the traditions of craft, and a devotion to nurturing both creativity and relationships.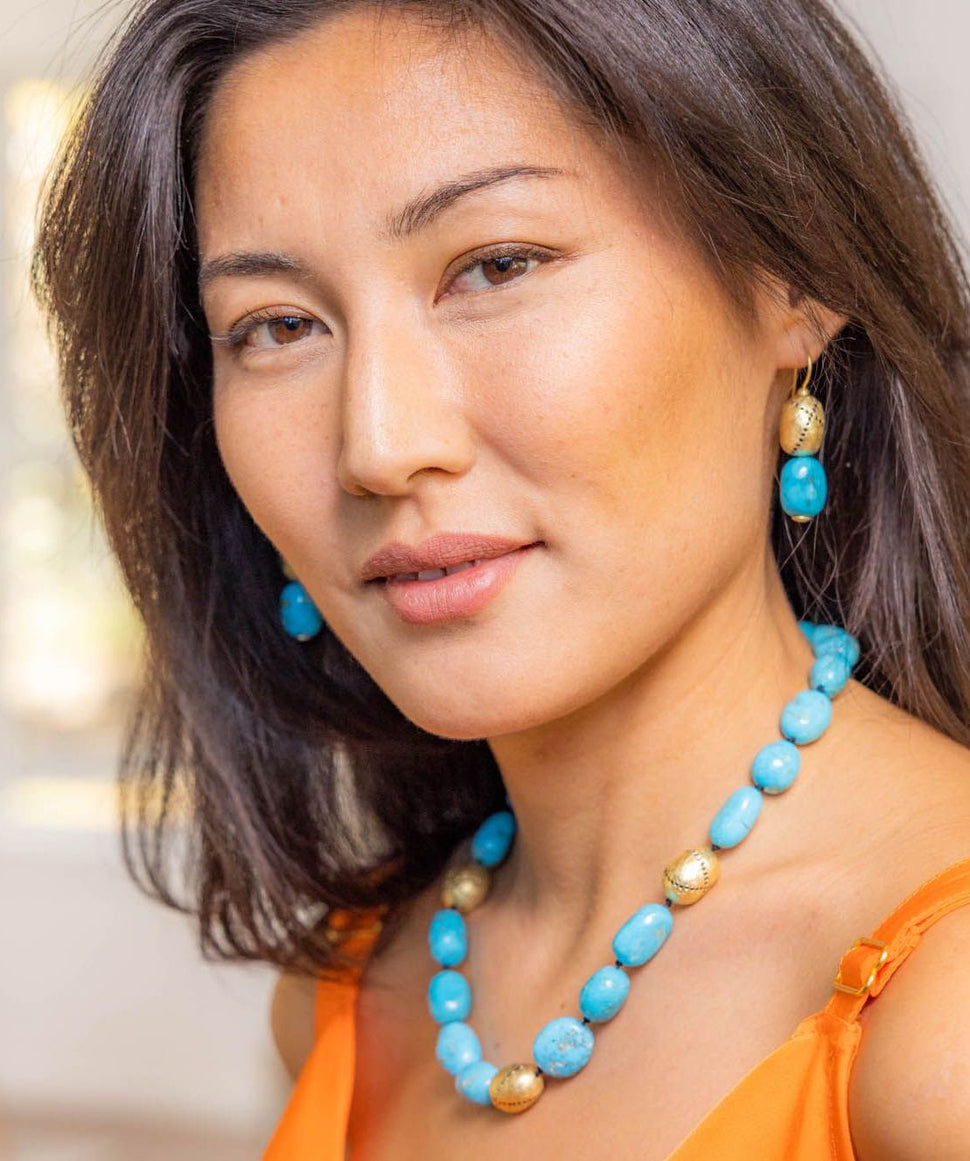 Todd's creative voyage melds together the unwavering ethos of an artisan and the collaborative passion of a genuine friend and storyteller. He designs one-of-a-kind jewelry and high art objects from his studio in Boulder, Colorado.
APPROACHING ART WITH AUTHENTICITY
I invite you to explore my recent works, favorite pieces, and inspirations. Please get in touch to schedule a private studio tour, bespoke shopping experience, or just to chat.

Kindness,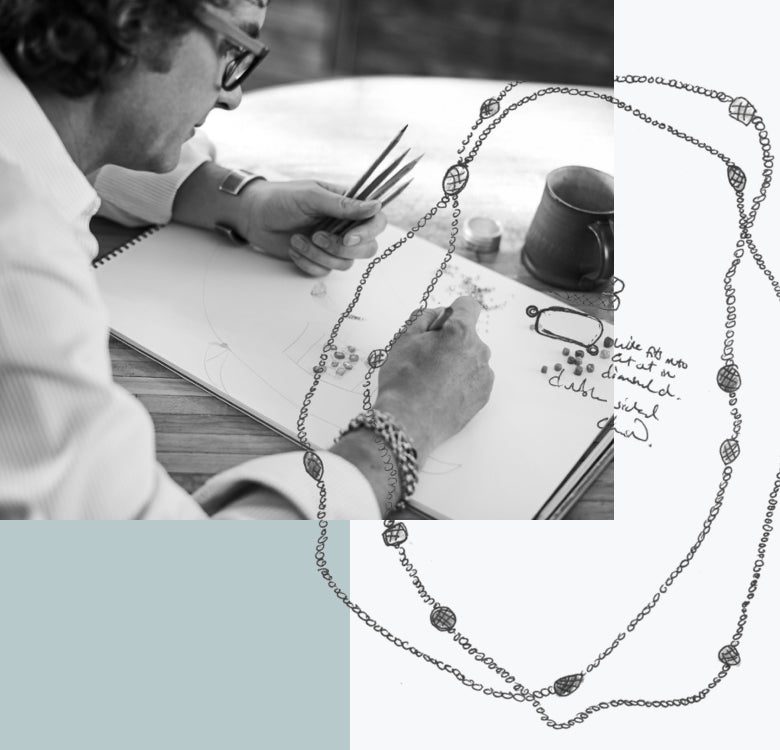 TIMELESS SENSIBILITY WITH CREATIVE EXPRESSION
Divine Discovery
EXPLORE THE COLLECTION
For bold and curious collectors who value intention in the artistic objects they keep.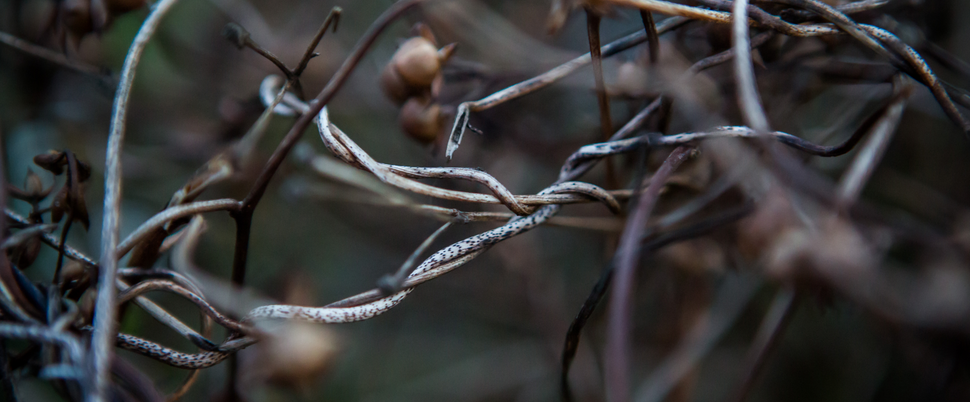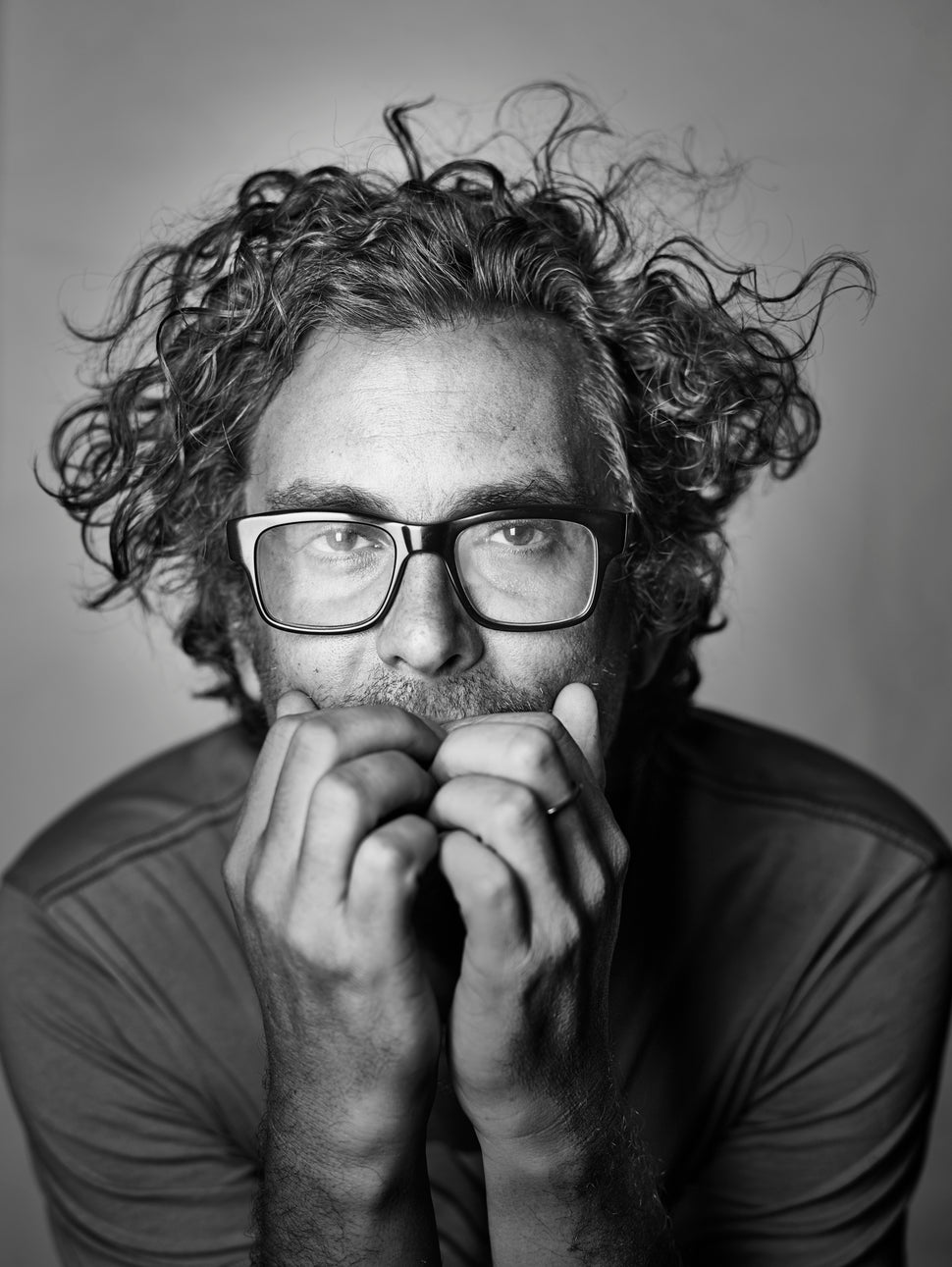 EVOLVING THE DEFINITION OF LUXURY THROUGH ART AND INTIMACY